Notes
EGO 2922
VOT Volge Thunderer Pistol

Pistol
Volge weapons utilize bioetic energy to fire highly charged projectiles which detonate shortly after leaving the weapon.
Epic
Rarer item often found in Tier 4 lockboxes and as a reward for major arkfalls

Grenadier
This is a mod synergy.
For Sale/Trade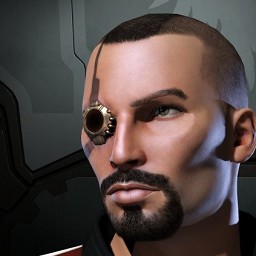 Owner:
TheButcherPete
Server: PC NA
Account: TheButcherPete
Listed: 2014-01-02T01:57:53.270
More Info
See more information about this weapon.
Comments