Notes
13k scrip very cheap!
EGO 969
FRC Sawed-Off Scattergun

Sawed-off Shotgun
Powerful close range weapon. Must be reloaded after every shot
Epic
Rarer item often found in Tier 4 lockboxes and as a reward for major arkfalls

Electrical
Stuns target and enemies near target, also shorts out HUD

Machinist
This is a mod synergy.
For Sale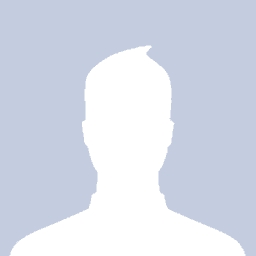 Owner:
Hakarthan
Server: PC NA
Account: Hakarthan
Listed: 2014-01-17T00:16:06.263
More Info
See more information about this weapon.
Comments