Notes
EGO 4248
Area Suppressor

Detonator
Automatically fires grenades that detonate shortly after bouncing. Designed for high rate of fire.

Legendary
Rarest item type in game occasionally appears as reward but usual source is lockboxes

Quartermaster
This is a mod synergy.
For Sale/Trade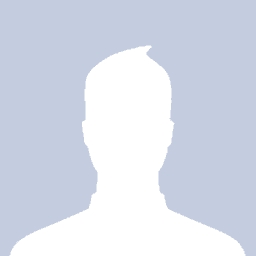 Owner:
Alyn Lux
Server: PS3 NA
PSN: Overtkill21
Listed: 2014-02-02T15:25:09.200
More Info
See more information about this weapon.
Comments