Notes
2,138 scrip
EGO 1382
7th Legion Raijin

Combat Shotgun
Based on the VBI Auto-Shotgun. Designed by the 7th Legion to reload quicker.

Rare
More common than Epic, lowest rarity given by Tier 4 lockboxes

7th Legion Fury
This is a mod synergy.
For Sale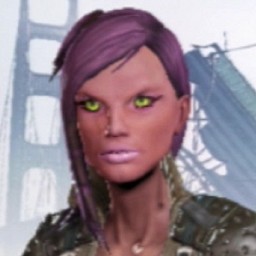 Owner:
Ambassador Joi
Server: PS3 NA
PSN: clubside
Listed: 2014-02-19T14:30:02.643
More Info
See more information about this weapon.
Comments